How to Read is a podcast for curious readers of all kinds. Each episode is a short conversation – 15 minutes max – with a different literary scholar. We like academics who can talk like real people! Whether you're a casual reader or an obsessive bookworm, this podcast is for you – no prior knowledge needed.
On the team are:
Milan Terlunen (host)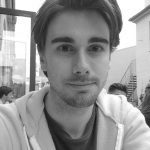 I'm studying British, French and German literature at Columbia University. My research is on long nineteenth-century novels, but in my free time I prefer to watch tv shows (which I think are the long novels of our time anyway). I'm also gradually "researching" every single donut shop in New York City.
Jess Engebretson (producer)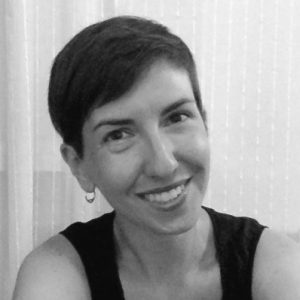 I'm an audio producer and a graduate student in Columbia's English department, where I study twentieth century literature of empire.  Before starting grad school, I spent six years making audio stories for public radio, and teaching radio in Liberia and South Sudan.  My all-time favorite reading spot is Humpback Rocks in Virginia; these days, I make do with Morningside Park.  Currently listening to: S*Town.
Thanks to Columbia University for its support.
Music credit: Blossoming by Podington Bear, under an Attribution-NonCommercial 3.0 International License. Modifications made.